Being a preteen or teen is hard enough for both girls and boys. As your body goes through changes, it's important to have good skincare products that help you feel good about yourself. 
There are plenty of natural health and beauty brands out there that produce amazing products without harsh chemicals or toxic ingredients that could harm your child's health and skin over time. Boomshuga is a great brand that many moms love! (You can check out their store site here.) But don't worry... Here is a complete list of products your kids, preteens and teens will need during this time of chaotic skin changes.
An awesome lip balm.
You may be wondering why lip balm is the first product on this list. Lip balm is skincare, too! For both girls and boys, a good lip balm will be your best friend when your skin is dry and sensitive, especially if you have to use sunscreen or get into water often.
The main thing to look for in a lip balm is how greasy it feels on your lips after applying it—you don't want one that leaves behind an oily film or gives you that "crayon" look! You also want to make sure there's SPF in the formula of any product you choose; this will help protect against sunburns and other damage caused by UV rays (which are especially harmful during childhood). Finally, look for organic lip blams infused with ingredients like cocoa butter, shea butter, beeswax and coconut oil—all of which are excellent moisturizers that won't clog pores over time (unlike petroleum jelly).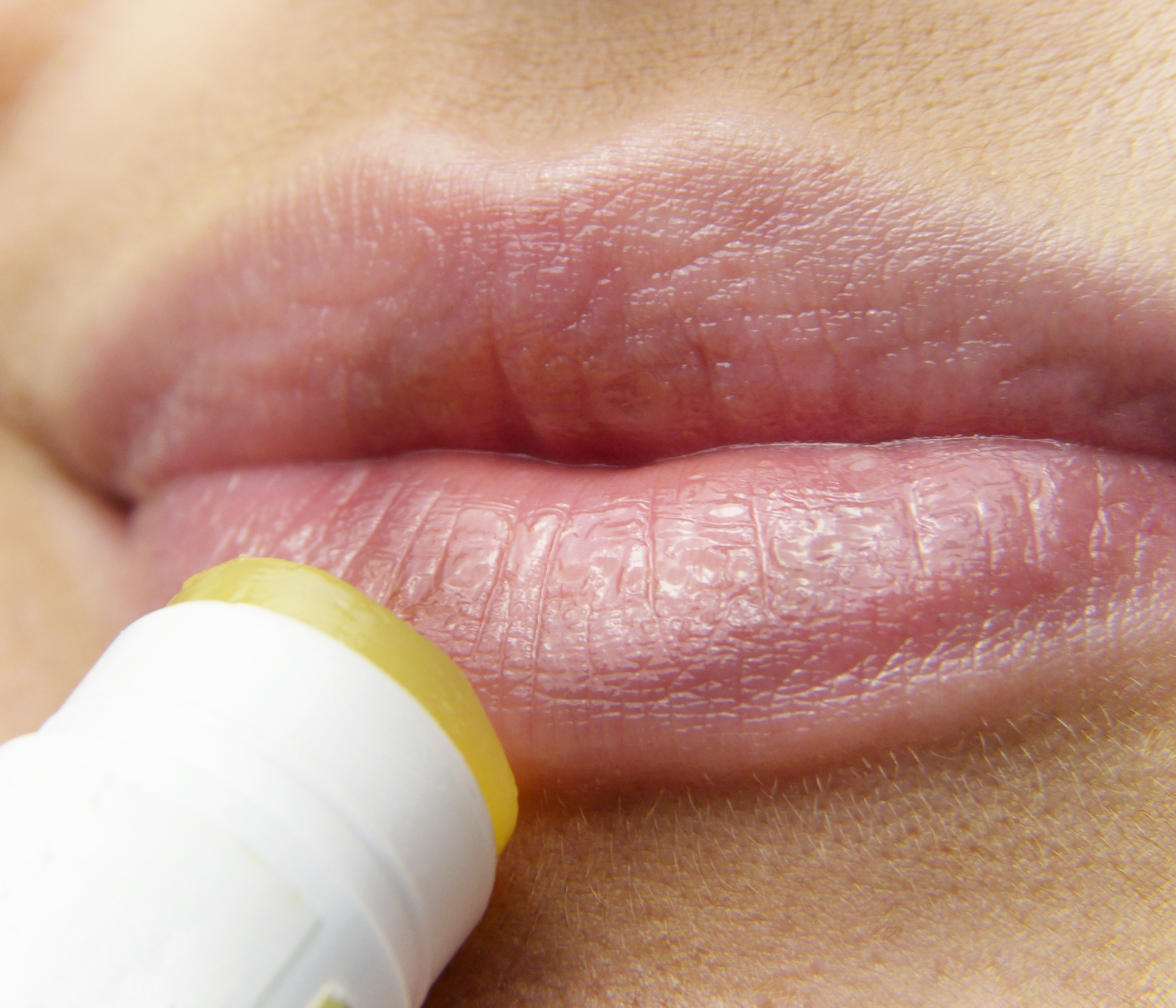 Good hair care products.
Hair care products for kids. There are a variety of hair care products designed specifically for children, and they're usually much gentler than the adult versions. These can be especially helpful if your child has sensitive skin or curly hair.

Curly strands can be tricky to manage (especially in humid weather), so it's important to have the right tools on hand when you're trying to tame them! Look for a deep conditioning treatment that is infused with natural ingredients like avocado oil, aloe vera juice, coconut oil or jojoba oil—these will help hydrate dry locks and prevent breakage without weighing down thick curls too heavily. These ingredients also help to prevent dandruff. You may also want to consider using a leave-in conditioner every time you wash your child's hair; this will provide extra moisture without making it look greasy or weighed down by product buildup over time.
Natural, chemical-free body wash.
Soap can dry out your skin. Natural body washes are free of a long list of ingredients that can irritate your skin, including parabens, sulfates, other chemicals and artificial fragrances. This means they're made with natural ingredients like coconut oil, shea butter or even green tea. Check out the Evereden body wash here, it's one of our favorites!
There are many reasons why you should use all-natural products on your skin:
They smell great! The essential oils used in these natural beauty products give them a beautiful fragrance that lasts throughout the day.

Your skin will thank you! Natural ingredients like shea butter are beneficial for your health because they contain vitamin A & vitamin E (great for repairing dry patches) as well as fatty acids (flushes out toxins from the body).

Super soft skin! And who doesn't want soft skin?!
Natural Bath bombs and bubble baths
A good bath bomb or bubble bath is not only a great treat for the skin, but it is also very important for mental well-being, too. Preteens and teens have their own stressors and taking some alone time to relax and unwind is beneficial for their mental health. Studies show that kids who frequently take time to relax are more productive and focused, are more optimistic, and are happier in general.
Provided these products are all-natural with great ingredients for sensitive young skin, it's a win-win. Check out these bath bombs from Boomshuga, or this bubble bath from Honest, for example.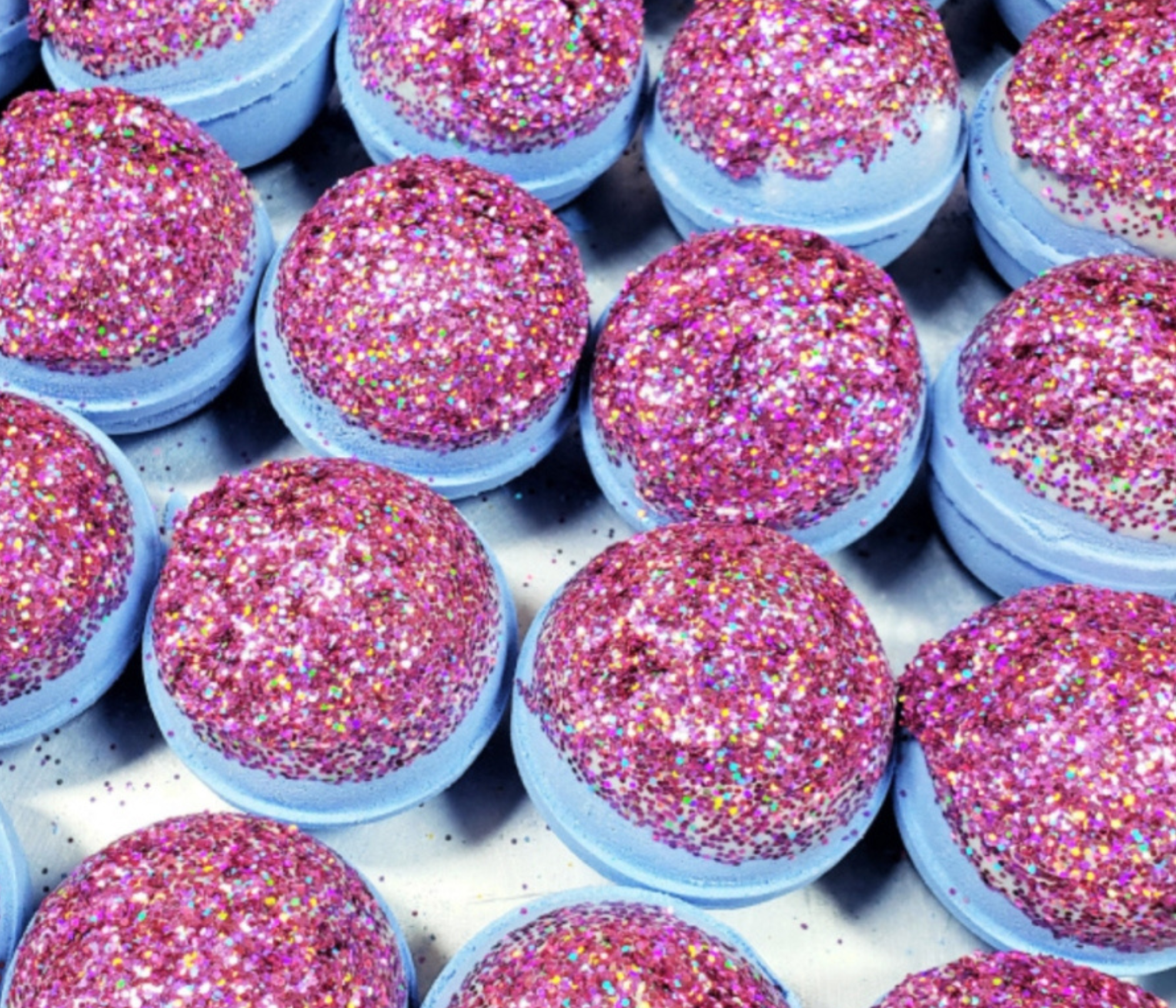 Good skincare regimen that includes face wash, toner, acne serum, and moisturizer with SPF.
To avoid future problematic skin and breakouts, your preteen will need to start with good skin care products that include a gentle, fragrance-free face wash or cleanser (not soap), followed by toner (for removing excess oil and dirt), acne serum (to reduce pimples), moisturizer with titanium dioxide and SPF if she's going outside in the sun (to prevent sun damage). For blemish-prone skin or severe acne breakouts, make sure your face wash and/or serum has salicylic acid. For added preteen fun and an extra bright and fresh face, you can add a one-a-week facial mask to the regimen. Teenage boys tend to break out a little more than girls, so a good skin care routine is important for both.
You may like the Kidskin collection because we certainly do! You can check it out here!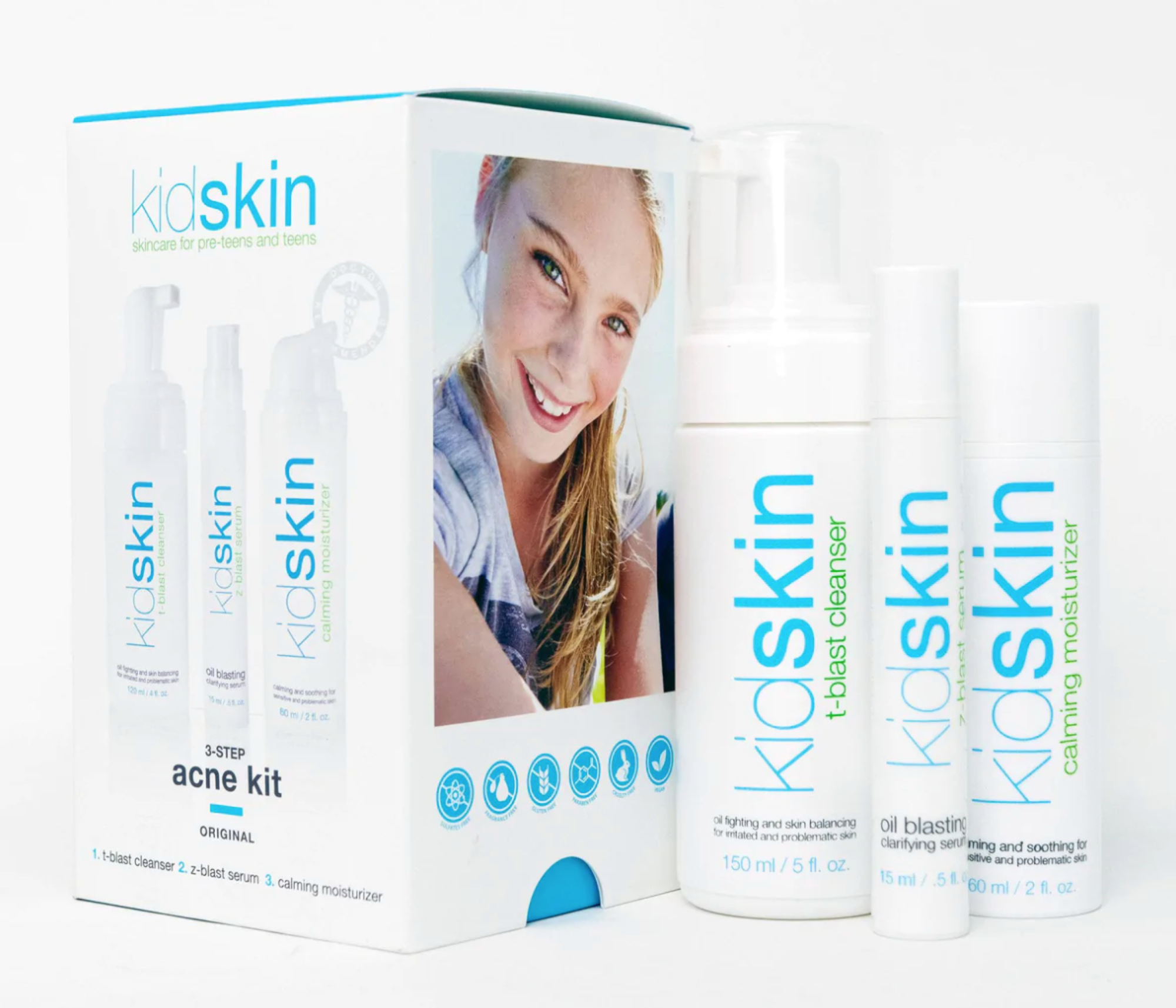 Dry shampoo to use when they don't have time to wash their hair or help them control oil between washes.
Dry shampoo is a great option for your daughter to use when she doesn't have time to wash her hair or if she wants help controlling oil between washes. It's also a good option if she wants volume, texture and/or oil control.
Dry shampoo can do all of these things because it works by absorbing excess oils from the scalp. This process adds body to limp locks and gives them an extra boost of volume that's not usually achieved with regular washing alone. Dry shampoos also work well on fine hair because they give body without adding weight or leaving residue behind like traditional shampoos do.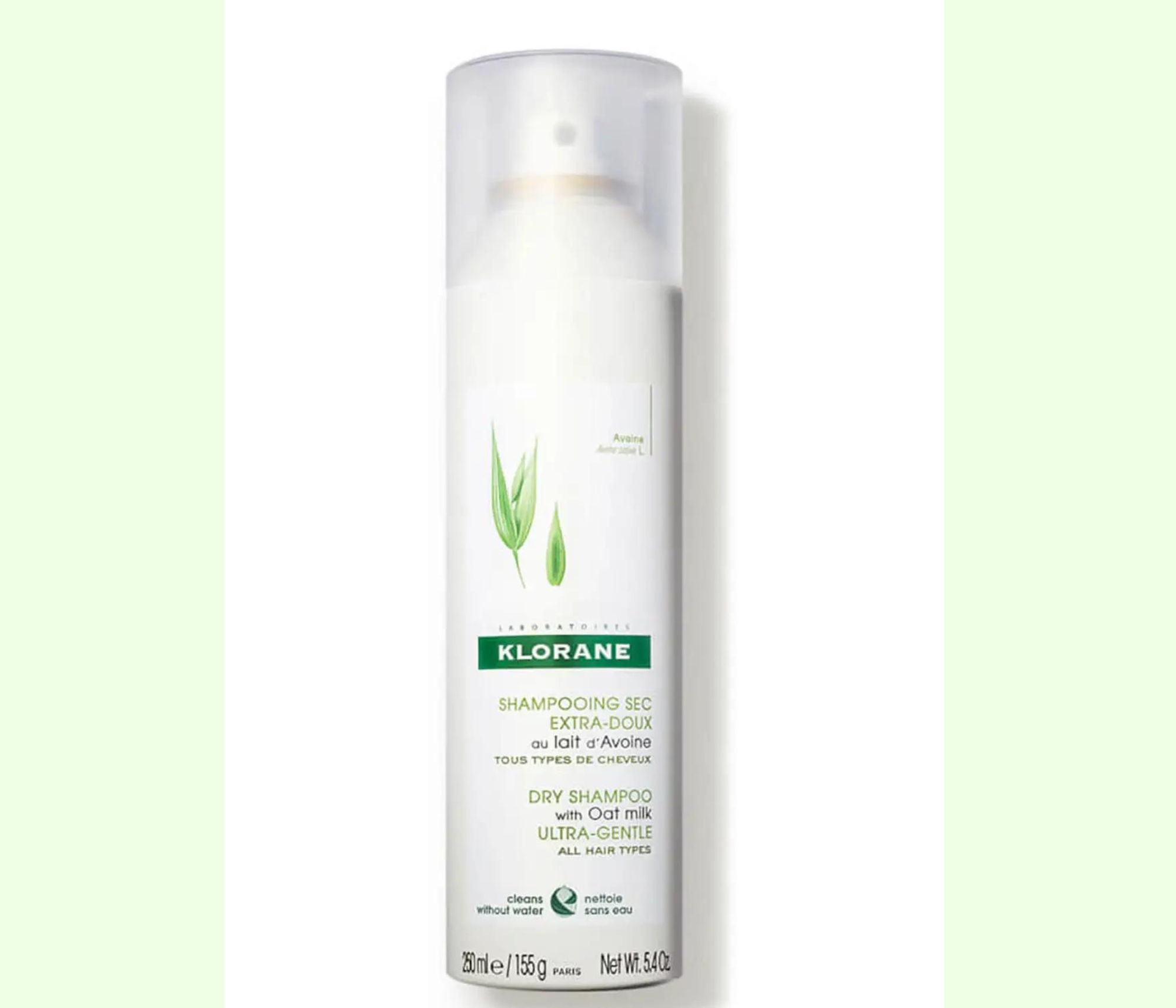 Natural Body scrubs or exfoliants
Did we mention that soap can dry out your skin? Just checking... because soap can really dry out your skin. Exfoliating is an important part of cleansing as it helps remove dead skin cells and can help moisturizers absorb better. You can use exfoliants on your body or face, but it's important to use them sparingly because too much can dry out the skin, as well. Be careful of ingredients like sugar and salt in exfoliants as well; although they are great for some, if your child has sensitive skin or eczema, these could cause irritation instead of making their skin look great!
Exfoliants work best when used in the shower or bath since they have time to absorb into the skin while you're cleansing yourself. You may also want to consider using an exfoliant before applying a body scrub to give yourself a deeper cleanse and amazingly fresh feeling than just rinsing off with water alone will provide.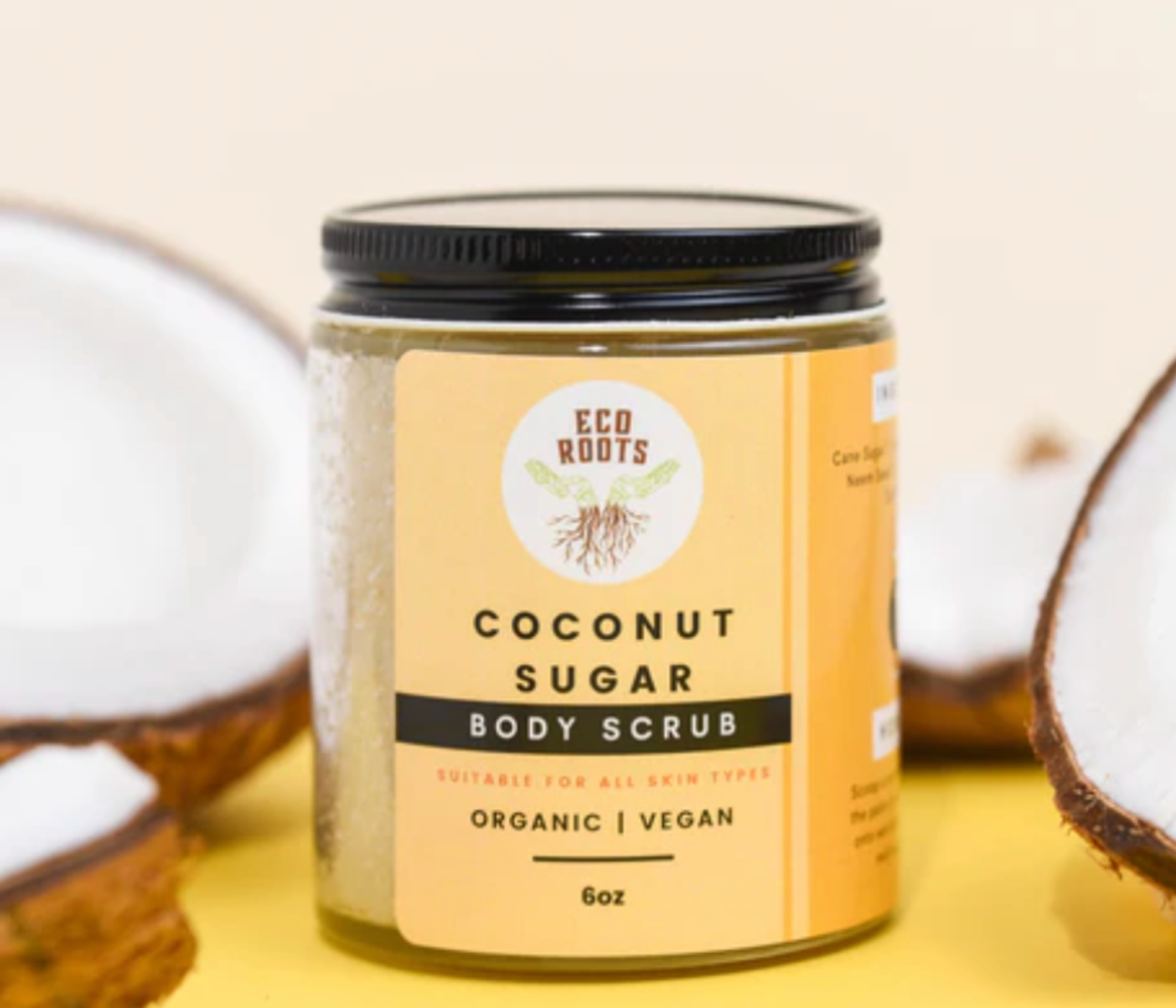 Natural Deodorant without parabens and aluminum
A gentle deodorant is an important part of a good body care regimen. If you're like most people, you don't want to put any products on your body that are full of chemicals. But with so many deodorants claiming to be free of the bad stuff, how can you tell which ones are actually safe?
When it comes to any deodorant and antiperspirant, aluminum is usually the culprit. This metal can be found in antiperspirants in the form of aluminum salts or aluminum zirconium complexes—and it's been linked to skin irritation and cancer. Parabens are also an issue as they are a preservative used in many cosmetics and beauty products that have been linked to cancer.
Look for a natural deodorant without parabens or any ingredients derived from petroleum (including propylene glycol). You can have natural deodorants and still smell great! And if your favorite skincare product doesn't make the cut, ask yourself: Would I eat this? If not, don't put it near the delicate skin of my armpits! One of our favorites is Tom's!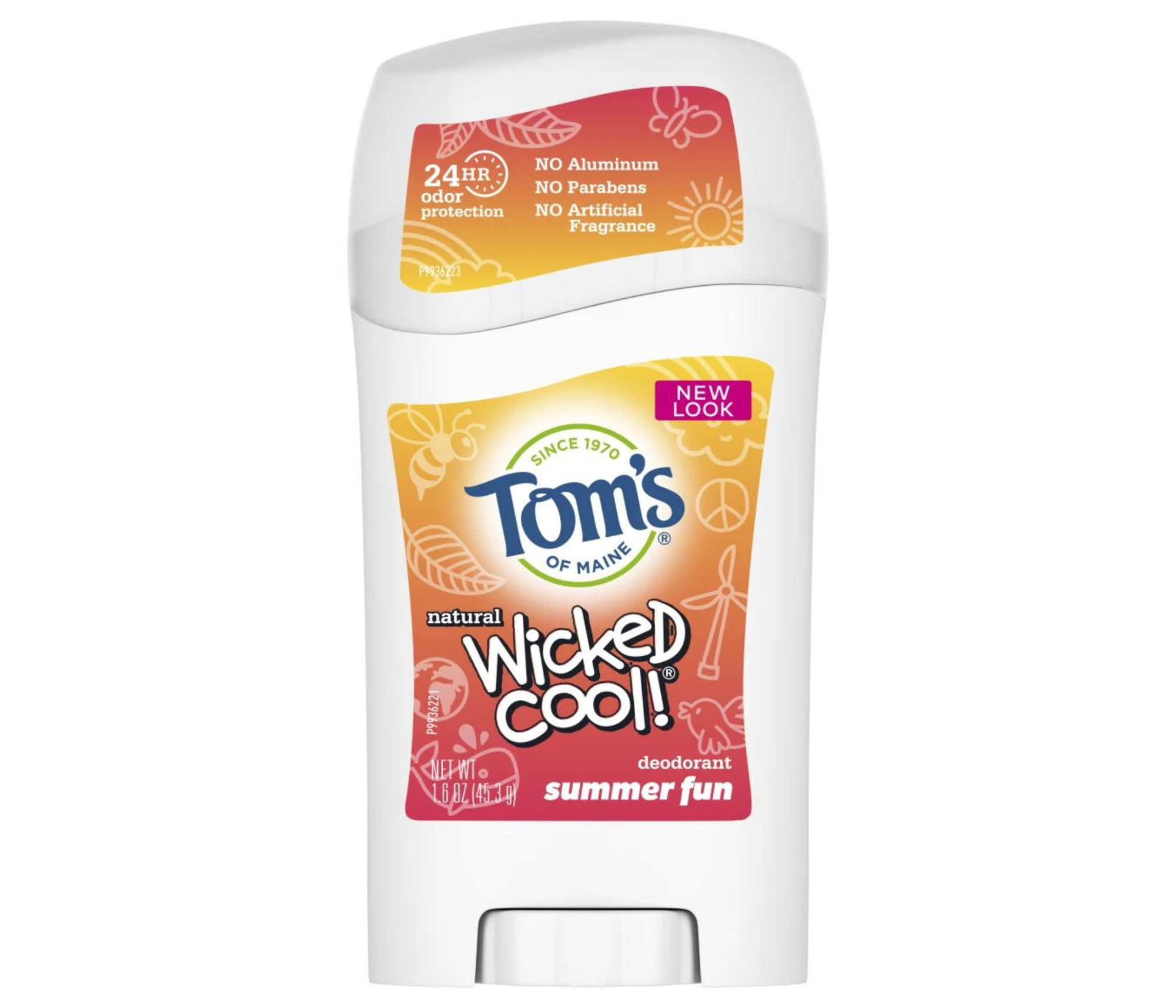 Body lotion to help provide relief from extreme weather conditions like windy winter months or hot summer days at the beach.
Body lotion is a basic skincare product that helps provide relief from extreme weather conditions like windy winter months or hot summer days at the beach.
For a more natural option, essential oils can be used to help hydrate the skin. Try adding a few drops of essential oil into your body lotion before applying if you want to add an extra kick of moisture and antioxidants to your routine.
For super dry skin, try using body butter. All-natural body butter is easy to find these days and they work wonders are very dry skin.
If you have skin that easily gets burned by the sun, consider using a body lotion with SPF in it when you're outside in direct sunlight for extended periods of time.
If you're looking for a gentle, soothing option that's not greasy, try using aloe vera-based products instead of lotions or creams made with coconut oil—they're great at keeping dry patches from forming on your skin during colder months.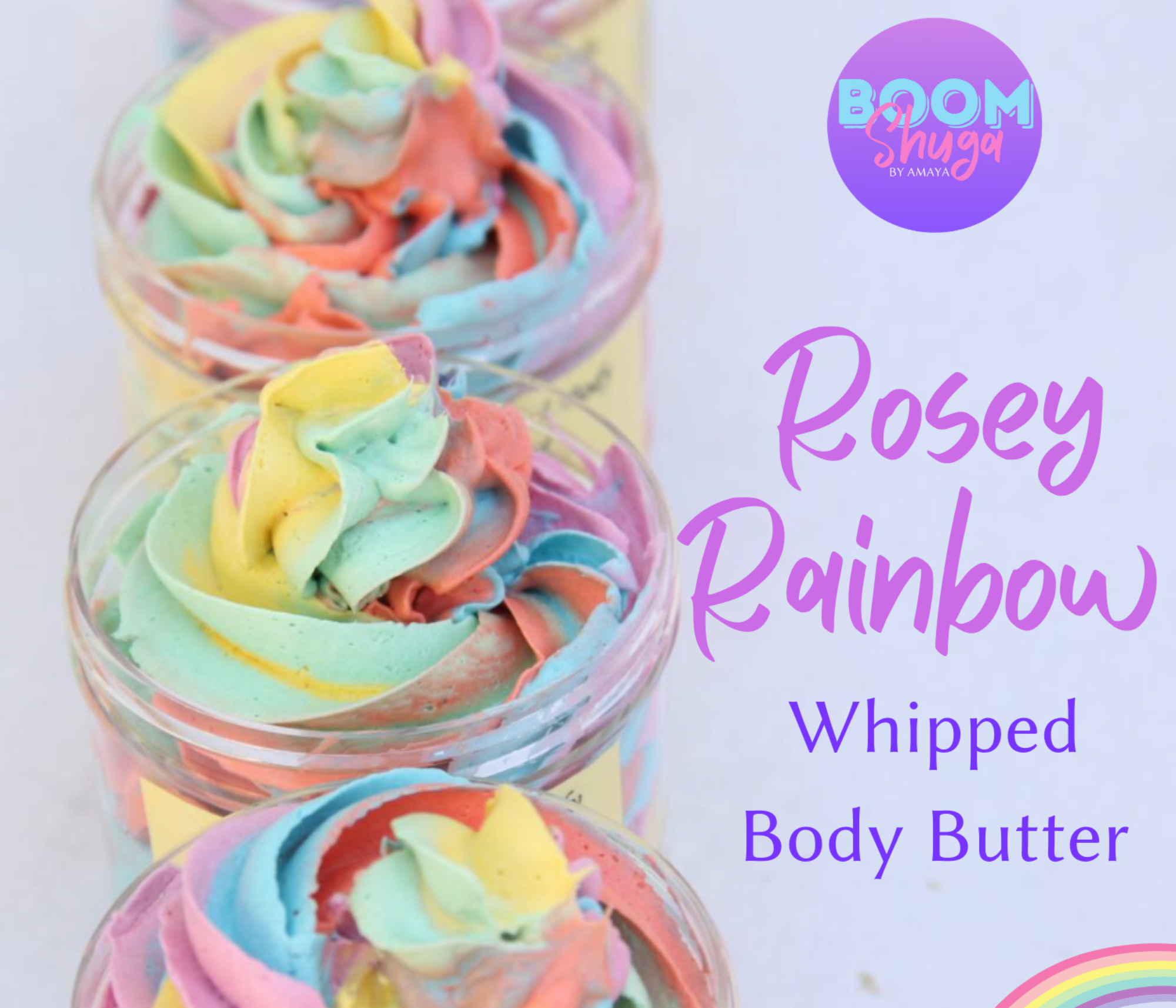 Makeup that is not harsh on the skin.
Preteens and teens are starting to learn and experiment with different creative makeup looks and you want to know that the cosmetics they are using on their skin are gentle enough to prevent breakouts or worse. The makeup from Boomshuga is just what preteens and teens want, but without all the harsh chemicals that parents try to avoid. This is why the Boomshuga brand makes great beauty gifts for birthdays, holidays, or just because.
Conclusion
The best thing you can do is to make sure your kids, preteens or teens have the right skincare routine for their young skin, both for girls and boys. Look for organic, natural ingredients that are fragrance-free, and gentle on their delicate skin. Make it a fun process for them. This will promote healthy and happy teens that are confident in their own beautiful skin.